God's Love at
Work in India!
Making Jesus Real
Good Shepherd India is a dynamic and growing movement of Indian communities who love Jesus and affirm the God-given dignity of all Indians, especially the poor and downtrodden.
GSI shares joy with those in desperate need, working to bring an end to degradation and exploitation, all because of Jesus' love
When you partner with Good Shepherd India, you help to show people — multitudes of people, one at a time — a life of peace, joy, and hope.
Through our communities of people who love God and through active community engagement, we can be the hands and feet of Jesus, bringing compassion, mercy, dignity and respect to the people of India.
Join in today with this movement that obeys the great commandment of Jesus: to love God totally and to love our neighbors as ourselves.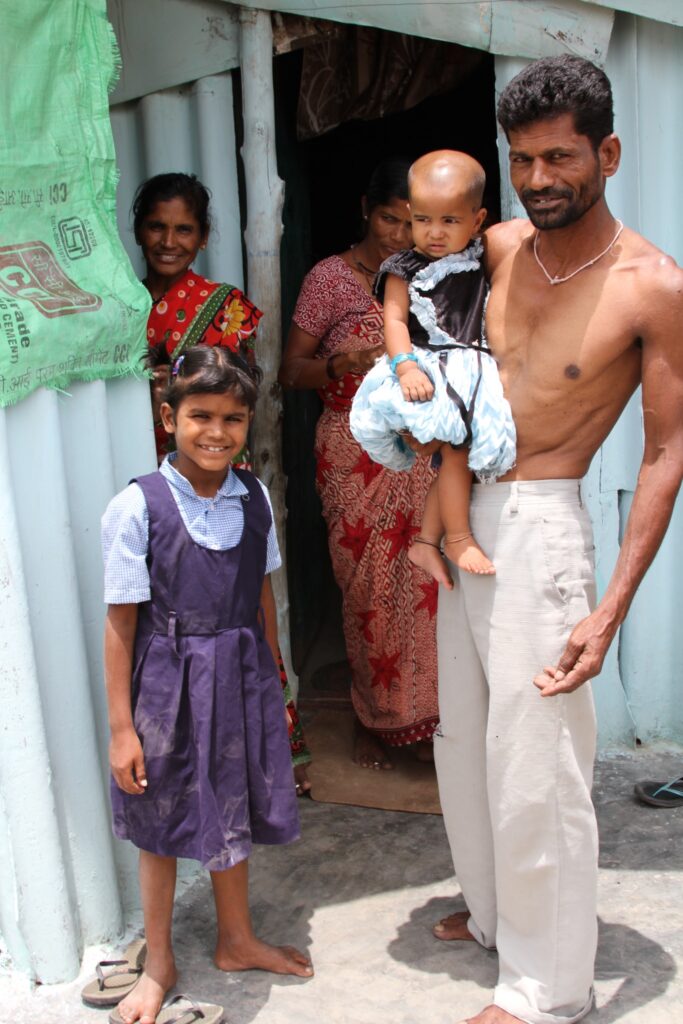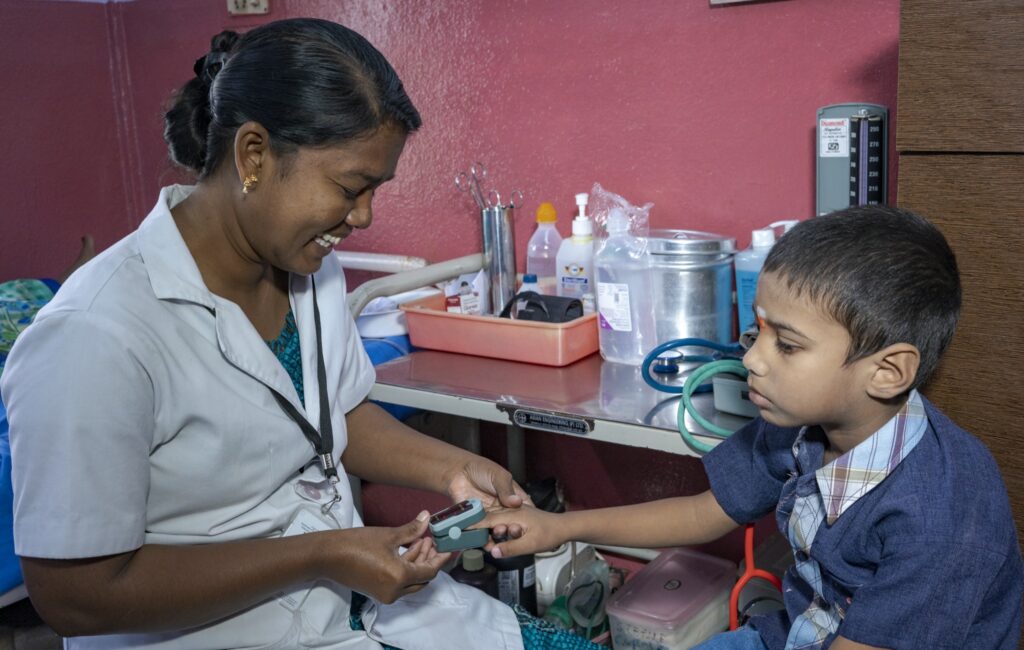 How we help empower the least of these…
"What does the Lord require of you but to do justice, to love kindness, and to walk humbly with your God."
 — Micah 6:8