Long-term, permanent and lasting
Our vision, our passion, is to be used by Jesus to restore the God-given dignity of all Indians, especially the poor and downtrodden.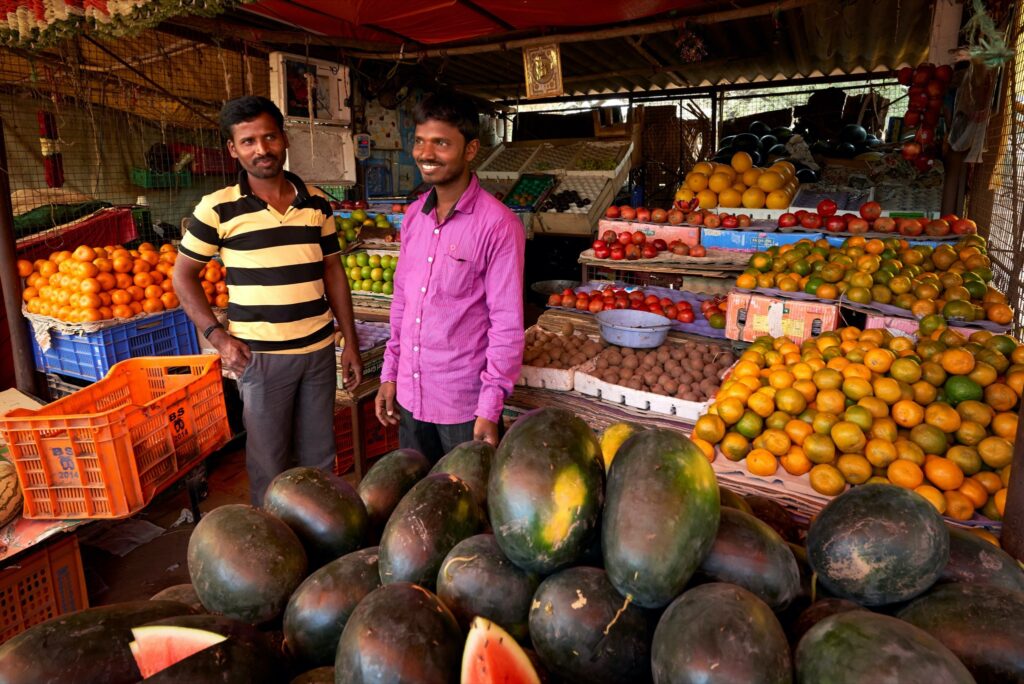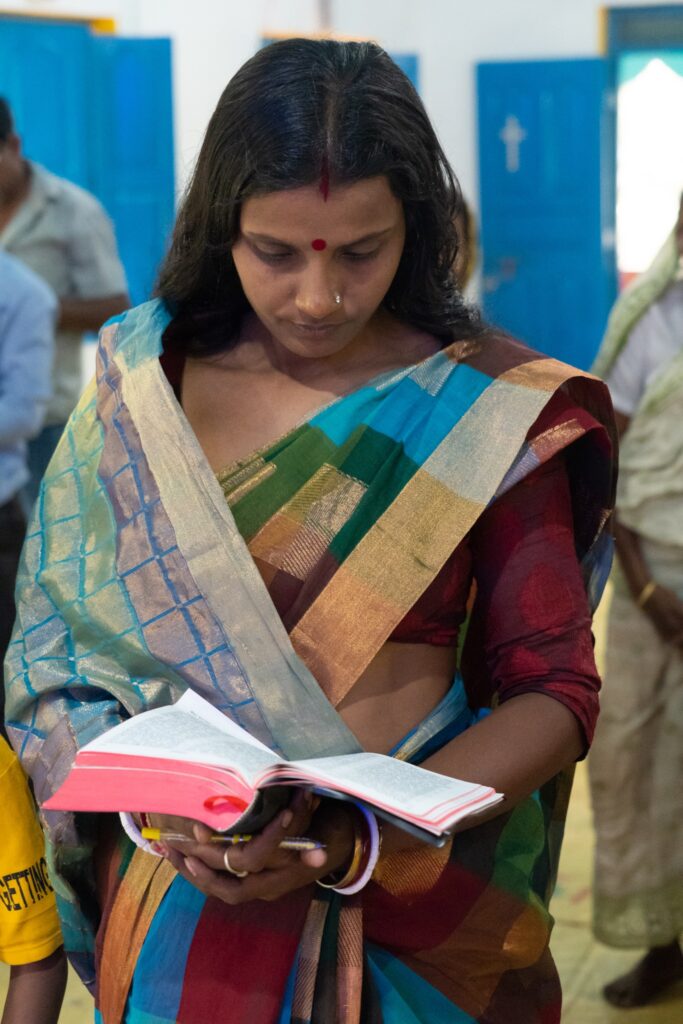 We believe it is the longing of God's heart that the nation of India experiences His unconditional love in every area of life.
Jesus invites all people into a relationship with Him regardless of caste, religion or nationality. He is the great reconciler and peacemaker.
He brought good news for all people, especially those who are the poorest of the poor of society, particularly women. He comes to free individuals from all forms of degradation— economic, social, hereditary, and spiritual.
Our work is long-term, permanent, and lasting. Our organization is Indian-led and Indian-operated. We have laid a foundation of training which ensures that our work is sustainable.
Students in Good Shepherd Schools
OF THE MOST MARGINALIZED WORKERS TREATED IN OUR HEALTH PROGRAMS
By God's grace, we're seeing it happen — we have witnessed and experienced the power of His love in India since we began our work more than 50 years ago.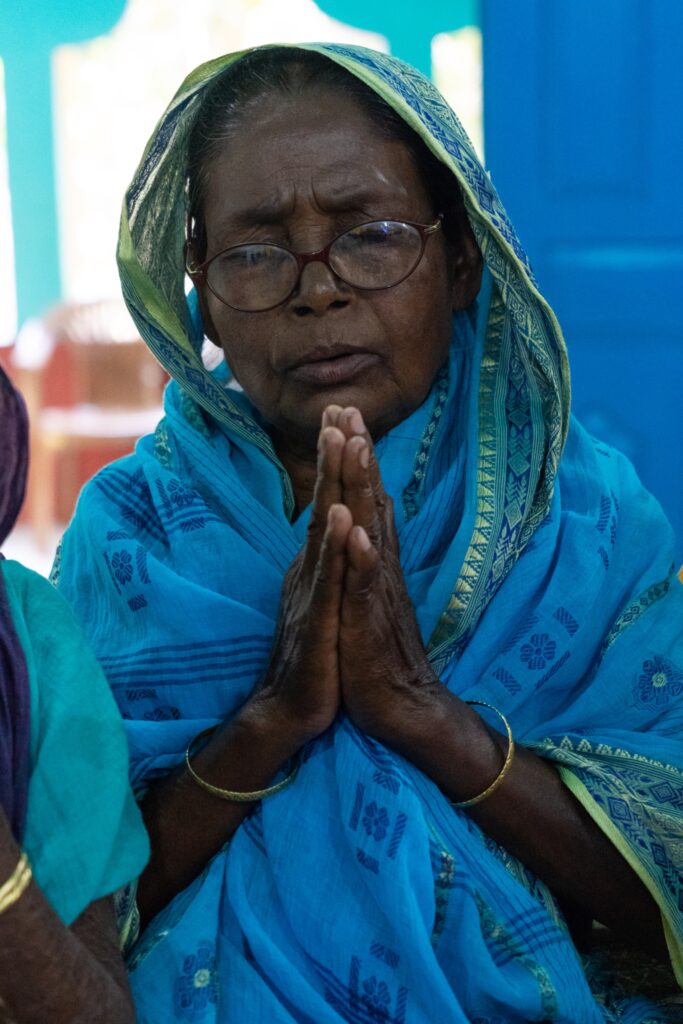 "Truly I tell you, whatever you did for one of the least
of these brothers and sisters of mine, you did for me."
 — Matthew 25:40