In times of crisis – natural or manmade – we are the hands and feet of Jesus
After a flood, a cyclone, an earthquake, a drought, or some other catastrophe, affected communities may not be able to meet their basic needs. Already living in poverty, they are more susceptible to diseases from water contamination, dehydration, and malnutrition in the aftermath of disasters. Good Shepherd's network is committed to responding in emergencies like these — providing food, water, blankets, and other aid, and deploying community health workers — to ease suffering, preserve lives, and help people move toward recovery.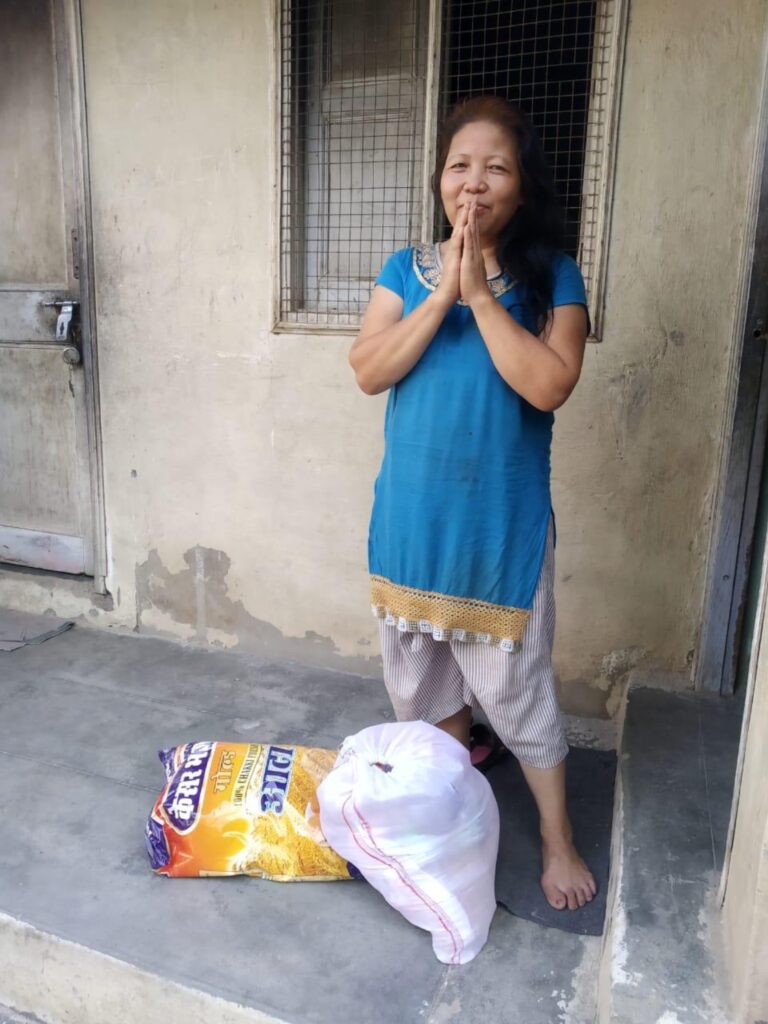 Migrants left stranded by covid lockdown with no income or food stability
She was praying for a speedy death
That's all the hope she had. At the age of 80 — a widow for 10 years, and childless — Mohini lives alone in a tiny hut. Her lifeline was a 500-rupee pension from the government — less than $7 a month. But when COVID hit India, the money stopped. Mohini had nothing to eat and no one to help her. She began begging on the streets in order to survive. But she soon lost her will to live and began praying to die.
But Mohini's life story wasn't over. One day, she was shocked to find a Good Shepherd team at her door — with an entire month's worth of food. The team encouraged her, telling her of God's provision and His promise of everlasting love. For the first time in years, Mohini felt completely at peace. The team had brought her nourishment!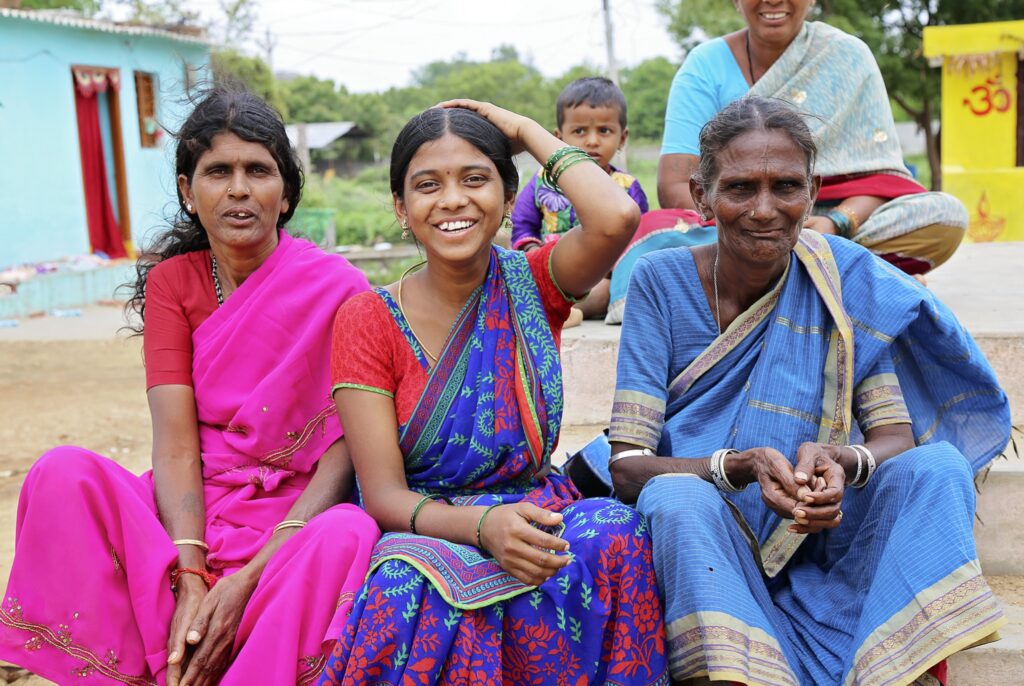 And it was only the beginning of the journey. The team is following up with her faithfully, keeping her company and making sure she's taking care of herself. God never gave up on Mohini. It's our prayer that she has many more years ahead of her — years of hope and promise.