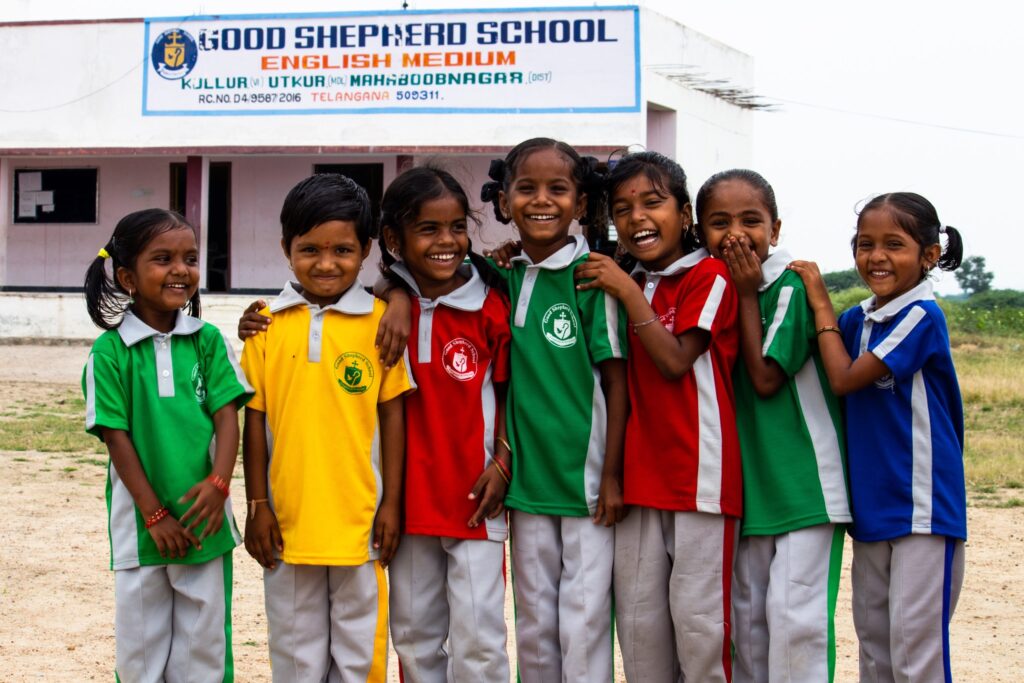 Education is the key to transforming communities
We are committed to giving children from the most needy backgrounds equal access to a quality education in English. An English education has become the most powerful tool for opportunities in life. We see God's potential in each and every child. Priority is always given to the most vulnerable and those from the economically weakest sections of society who would otherwise be unable to go to school. Boys and girls are treated equally within the classroom, and we directly challenge any discrimination.
Through education, villages once divided by social barriers and broken by extreme poverty are seeing people from different social, economic, and religious backgrounds come together. Infrastructure is developing, and there is a real sense of hope.
INDIANS FALLEN DEEPER INTO POVERTY DUE TO THE PANDEMIC
OF UNEDUCATED IN INDIA ARE WOMEN AND GIRLS
Helping people like Chandni
Impoverished Indian kids are left out of school — their families can't afford the tuition or the uniforms, or they have to quit school and go to work. Sometimes there's no school nearby, and although the government tries hard to level the playing field for these traditionally downtrodden people, sometimes poor children are discouraged from attending school alongside children from economically stronger sections of society. That's how it could have been for Chandni, a girl whose dream it was to become a pilot. But you reached out to her — making a place for her in our Good Shepherd School, where Chandni excelled, even in tough subjects like math and science, and physics.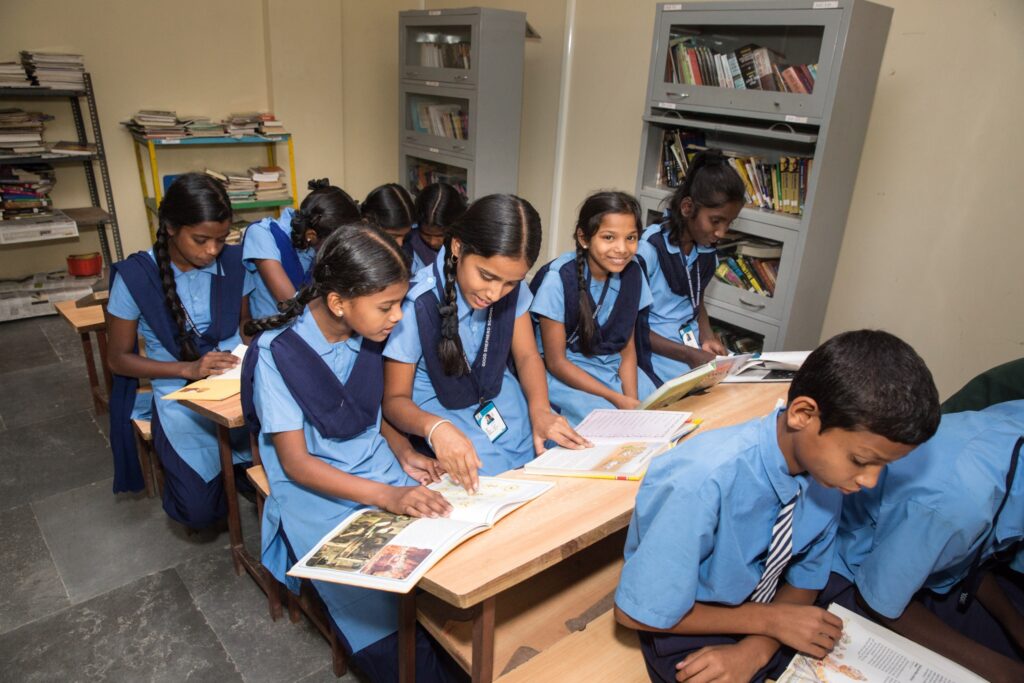 Good Shepherd Schools also help our students learn English. Speaking English well opens many doors for a good student. Chandni and a schoolmate of hers were selected to represent their school at a speech tournament with 52 other schools — and they were the two winners of the competition!
Now Chandni has graduated, with straight A's and a good chance to get into college and pursue her dream of becoming a pilot — something that would have been unimaginable for most children from her background. "Good Shepherd School was the runway for launching my career as a pilot," she says. "Thank you for giving me a platform to face the world so boldly."